DropshipMe Review 2018
There are main three things for a profitable dropshipping e-commerce store.
Profitable Product or Niche
Beautiful Website Design
Advertisement
Let's talk about the first part.
I am not wasting your time by talking how its work and through some screenshot (LOGICALLY).
Most of the drop shipping website owner has a beautifully designed website, have experience in spending the right amount of time and money in advertisement. But! NO Sale. It happens most of the times.
Many people have issues with suppliers or others.
Most of the drop shippers using aliexpress as their source for the product. But we stuck with the profitable product selection and trustable supplier.
How will Dropshipme help us?
DropshipMe is the WordPress plugin. It works with woocommerce as well as with AliDropship plugin. It is developed by the same team behind the AliDropship WordPress Plugin. AliDropship is already a complete dropshipping WordPress plugin.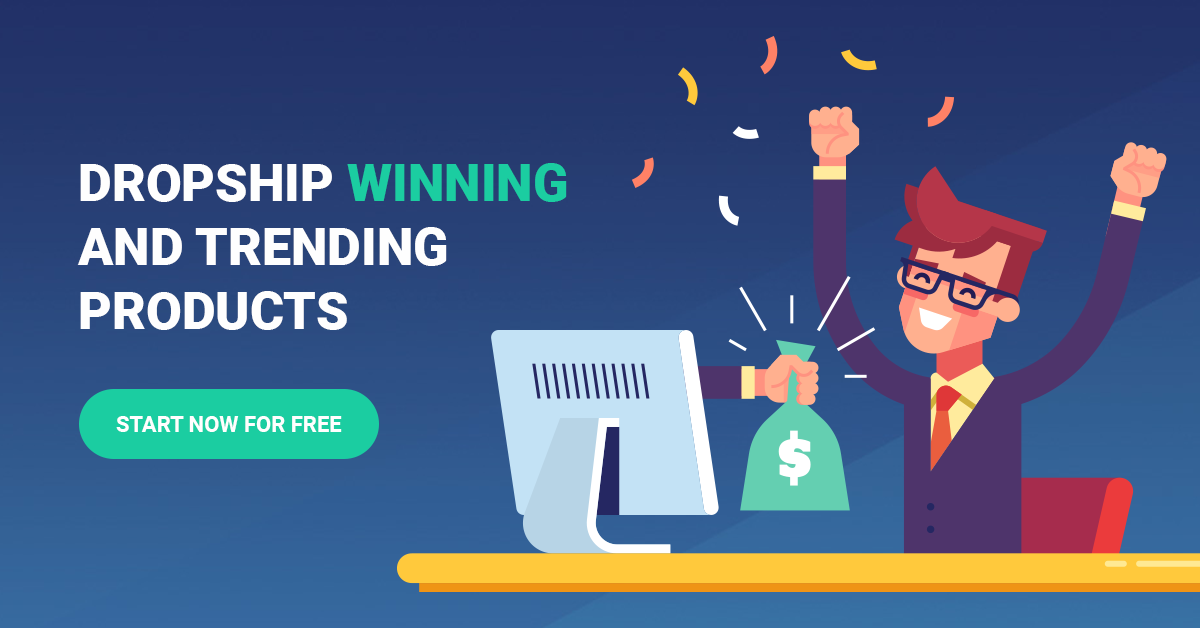 But, with the development of DropshipMe, they make easy one of the many problems faced by drop shippers in the last 2-3 years.
DropshipMe will help us to select and import the products from selected more than 50,000 products from trusted sellers on aliexpress.
Profitable Products
All the products selected in the DropshipMe inventory are profitable and chosen by the experts by analysis the large data.
Time-saving through already customised Product Titles, Description and Images. It is time-consuming things to edit the large list of products from aliexpress.
It is confusing while editing the product title from aliexpress. Sometimes we gave the same title to two completely different products. It's a confusing job.
Almost every product image on the aliexpress contain seller's tag or other. AliDropship already provides the best image editing user interface as discussed in the previous alidropship review post. But with DropshipMe we can save plenty of time only by import the products from DropshipMe inventory.
Final Review
Yes, it is worth to buy, if you don't have time to research product, customise their title, description and image.
If you have a workforce or time to do the job, then go with AliDropship plugin only. Otherwise, Check DropshipMe Plugin Free.