A lot of plagiarism tools are available on the internet, some of them are paid and someone free. Here I compile the some of the free plagiarism checking tool as well as Paid plagiarism Checking tools. Here I mention some of the best alternatives to the Turnitin (Most used plagiarism Checker in Universities)
List of Best Plagiarism Checking Tool or Software
Grammarly
No doubt, about it Grammarly is the best plagiarism as well as grammar checking software. The best thing about the Grammarly is that we can check the plagiarism while writing instead of upload file after complete any writing task. So, Grammarly saves times. Grammarly is useful to for Academic purposes as well as for writing the Unique SEO content for the websites as well. We can say that Grammarly is best plagiarism checking tool or Grammarly is the best alternative to the Turnitin.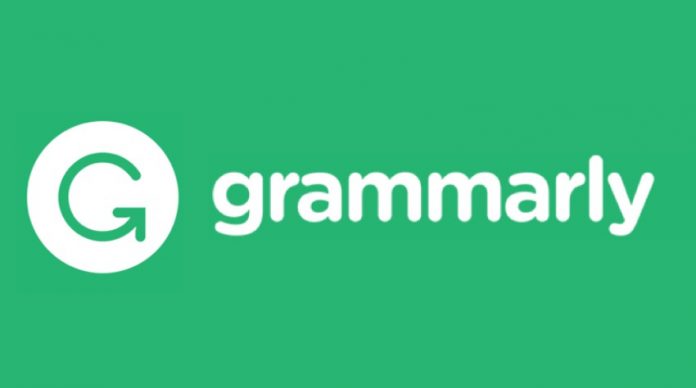 2. Copyscape
This software is mostly used for check the plagiarism. But is not as popular as of the Grammarly. With Copyscape, we have to upload the file as in the Turnitin after sometimes, we get the similarity report. Similarity report contains the source and highlights text which is copied from the other source.
3. ProwritingAid
ProwritingAid said that their tools are the best alternative to the Turnitin. Yes, it is a powerful tool to check the plagiarism. It works same as that of the Grammarly. But, grammar is much better than prowritingAid due to their easy user interface. I got some programming error and stuck in between while working with the prowritingAid. But it is much better than any other software in the list.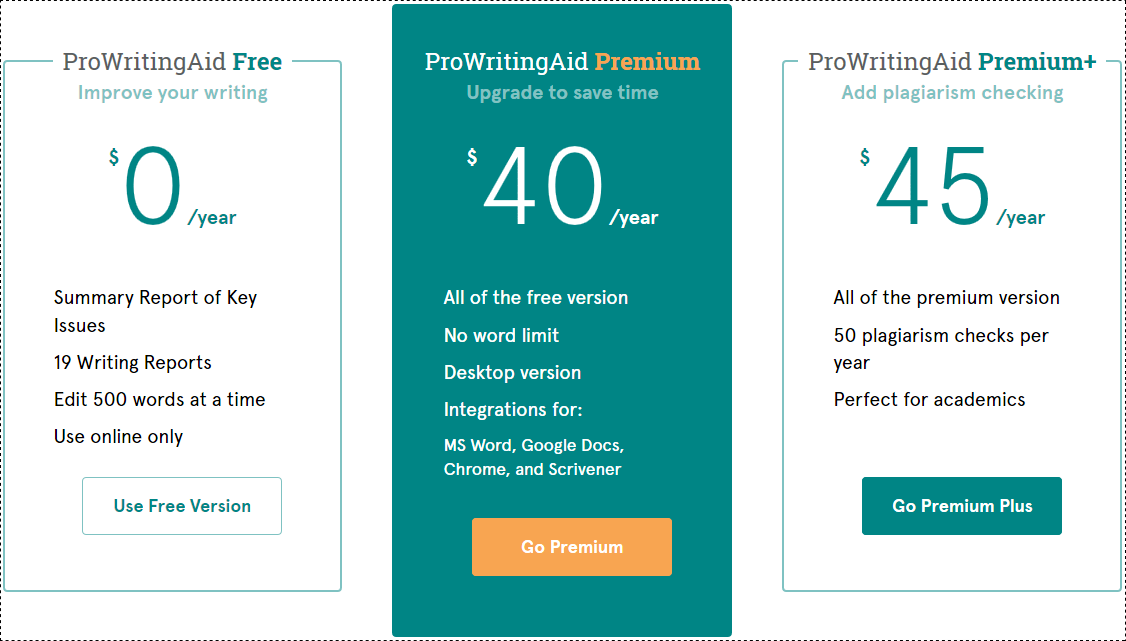 4. Plagiarism Checker X
Plagiarism Checker X provides the desktop software to check the plagiarism of any manuscript. It is mostly used for their free version. If anyone is planning to buy their premium or pro version. Then I will recommend going for either Grammarly or ProwritingAid, due to their more features as well as easy to usability with any software or a browser like Chrome, Safari.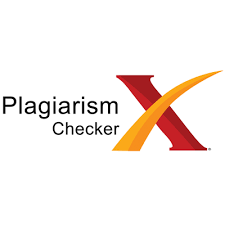 5. WriteCheck
It is powered by the Turnitin, then there is no doubt about their plagiarism checking usability. But one this it is costly as compared to the other tool present in the above-given list.

So, in the List of Best Plagiarism Checking Tool overall Grammarly is the best tool to check plagiarism additionally other better features.